Last updated on December 30th, 2021 at 11:28 pm
Here's an easy index for all the recipes we've published. This page will be updated when we finish testing new recipes.
Be sure to follow us on Facebook, and sign up below to receive new recipes and cooking tips by email.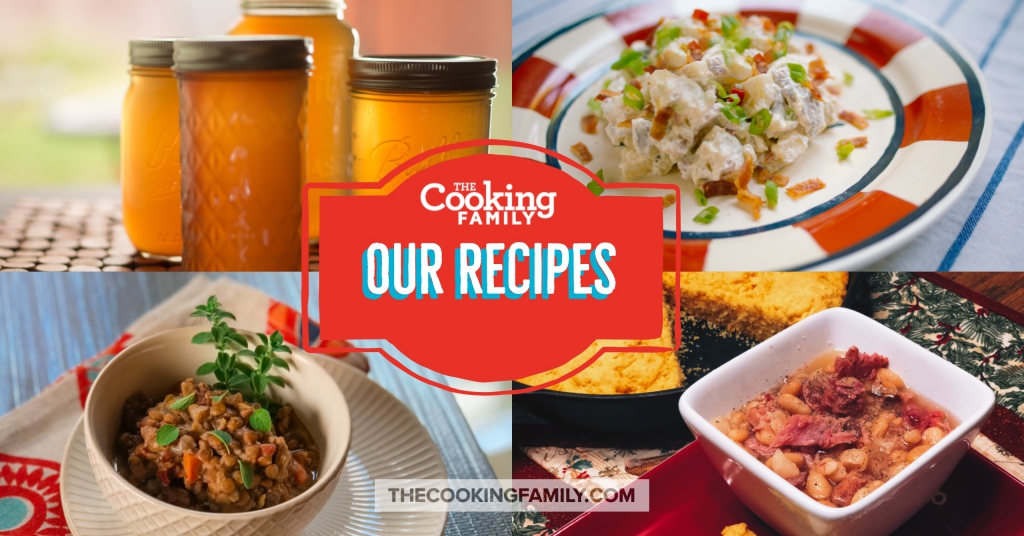 Instant Pot
Soups
Breakfast
Stove-Top
Breads, Salads, & Seasonings
Desserts