Last updated on January 1st, 2019 at 11:18 pm
This is the second best chili recipe I've ever made.
The best pot of chili I've ever made was 20 years ago. Read to the end if you want to see a really sweet story about that special pot of chili.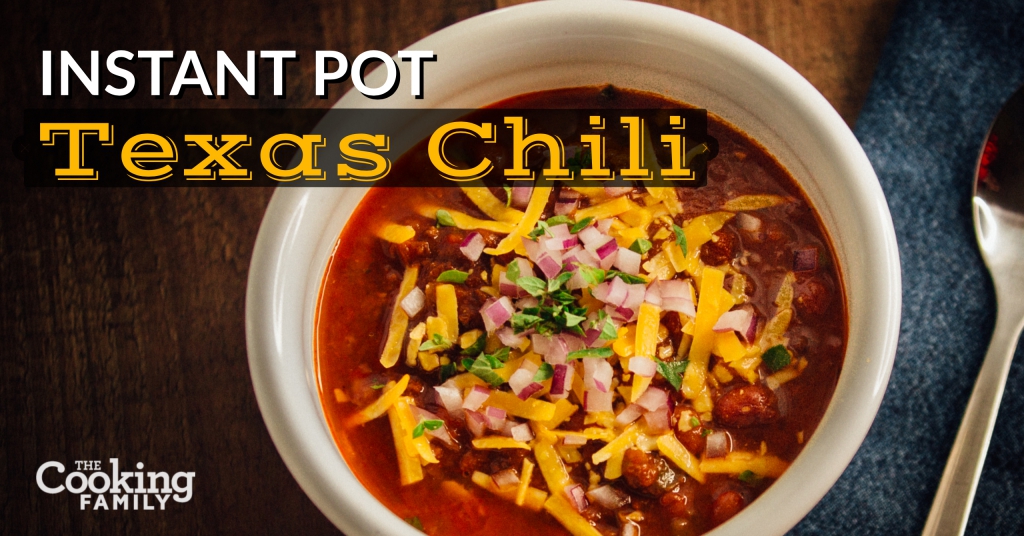 Note: There's lots of debate about different types of chili. The conventional wisdom is that Texas Chili has no beans. But we really like the beans in ours. And we're from Texas. So it's still Texas Chili.
On a more practical note, adding beans makes it about $3 cheaper per batch (depending on ground beef prices in your area.) That amount adds up over a few meals. …