Last updated on November 25th, 2021 at 10:49 am
Who among us has never asked this timeless question?
You know, you're getting ready to make another batch of Perfect Hard Boiled Eggs in your Instant Pot, and you look at your dozen eggs neatly arranged on the trivet at the bottom.
Then you notice ALL that extra space, just sitting there, going to waste.
And you ponder…"I wonder…exactly just how many eggs I can do at one time???"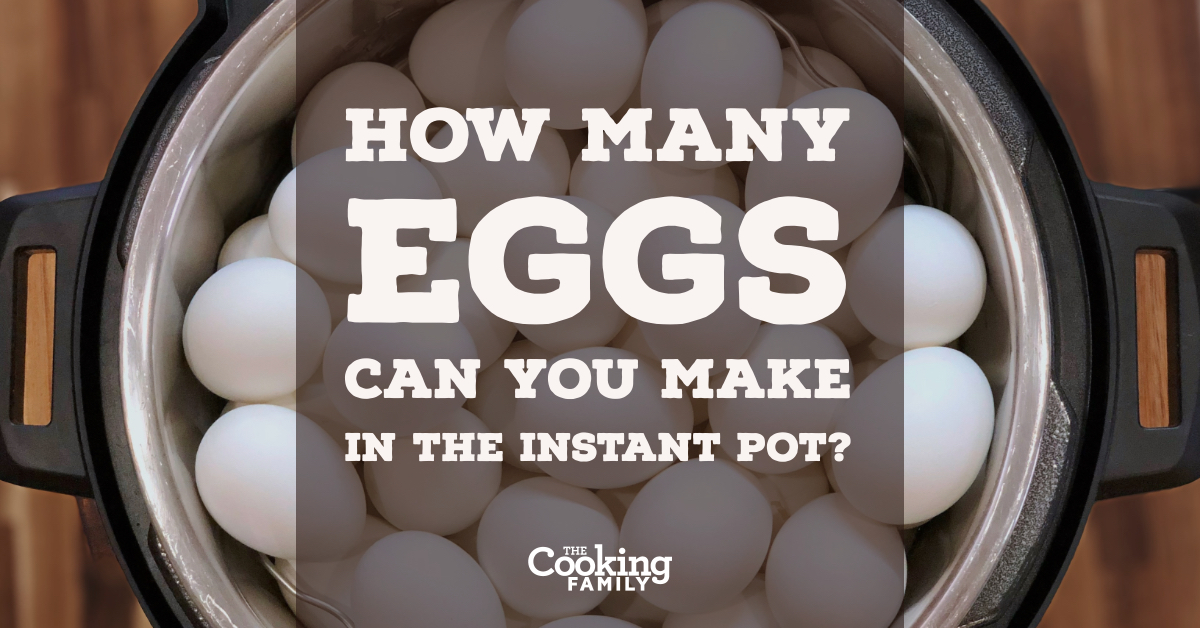 So we decided to find an answer. You know, for posterity.
Here's what we found out:
…